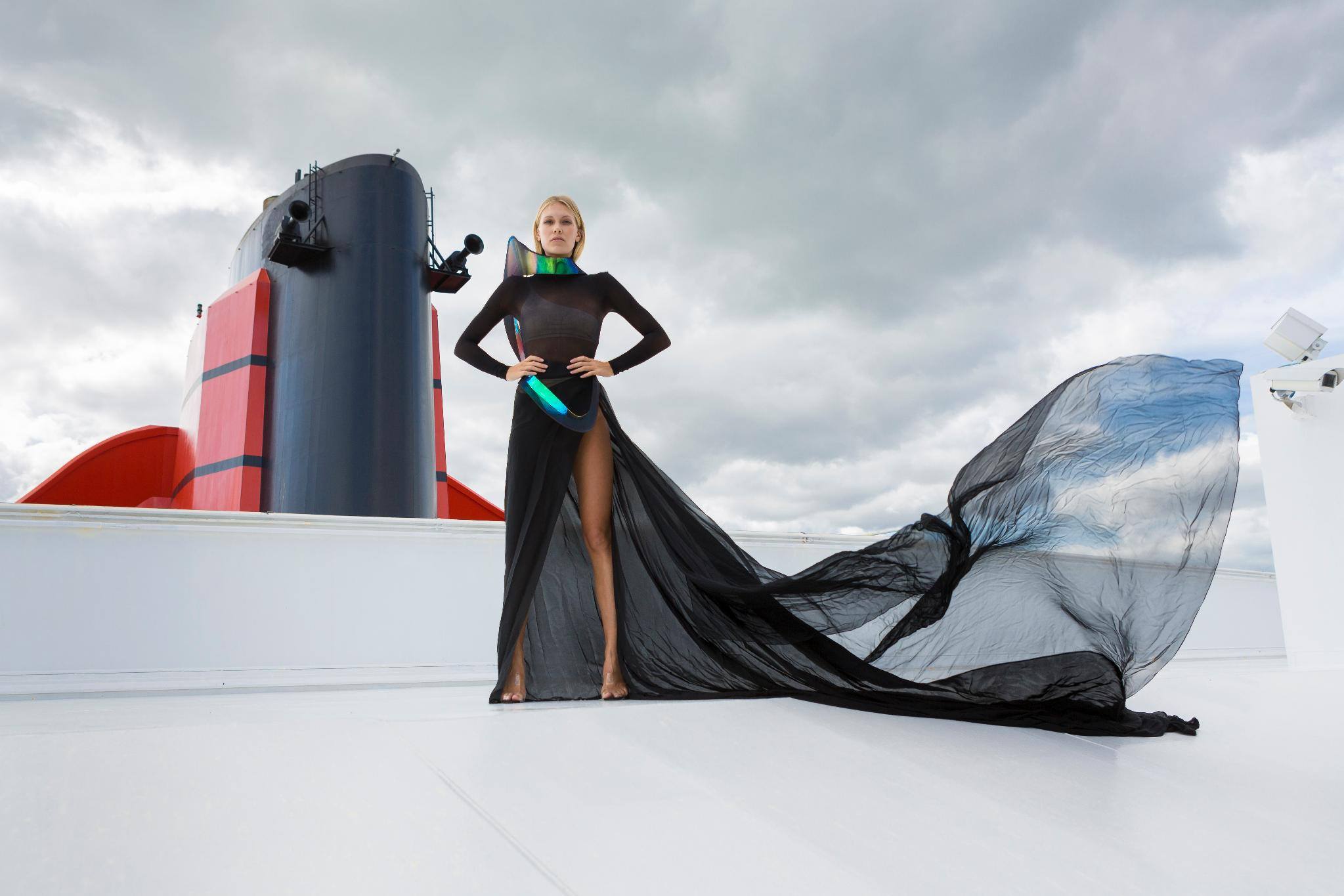 Have you ever heard of a fashion cruise? If not, you're in for a treat. Cunard brings together the amazing elements of cutting edge fashion with the luxuries of a cruise to bring you the Transatlantic Fashion Week, a journey that has become a new tradition. The week long journey departs from the glamorous South Hampton region and arrives in New York the day that Fashion week begins. 2018 will mark the third year for the event.
Some of the 2017 highlights include:
Julien MacDonald, a british fashion icon and designer showcasing his latest designs. He has dressed la crème de la crème, including such names as Beyonce, Jennifer Lopez and Kim Kardashian.
Colin McDowell, who provides workshops in the art of fashion illustration. He is rumoured to be returning for the upcoming year's voyage.
Exclusive first looks at the collections to be on display at the Fashion Week from one of the most prestigious fashion colleges in the world; Parsons School of Design.
Pop Up stores; Last year, Melissa Odabash had a pop up shop selling her luxurious swimwear that is loved by celebrities and A-listers all over the world including Eva Longoria and Victoria Beckham. The suits and designs have won many awards.
Mulberry was introduced last year and brought forward its fall and winter line and featured stunning seasonal colours and interesting and intriquite design.
Parties, Parties, Parties; themed parties, ballroom parties, small parties, there were parties to be had all over the ship where guests showcased their favourite outfits and ensembles and the best of the best in fashion came together in a fun environment.
Reviews of this journey indicate that it is a once in a lifetime experience where fashion is experienced in the most unique and entertaining of ways. The journey is however relatively expensive, making it a tunnel dream for many.