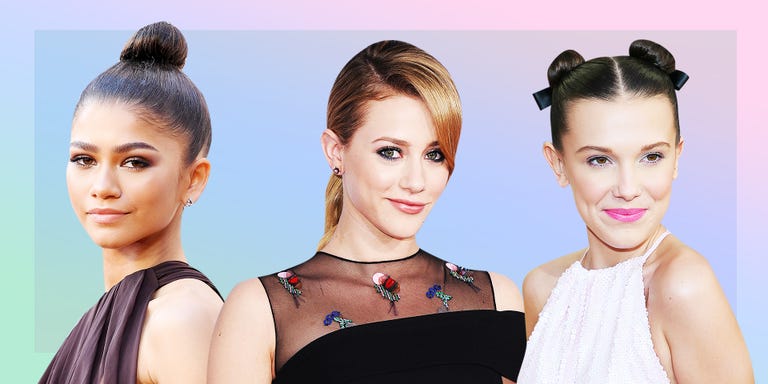 Summer is when our skin gets darker and our hair gets lighter. It is a great time for a new hairstyle as you get ready for the warm weather and outdoor activities. You will be surprised at how much a change in hairstyle or colour can change your entire appearance. If you aren't quite ready to make a permanent change, try a new up-style or brush your hair slightly differently to the norm.
Change Your Colour
Summer seems to bring with it desires to change and in women, that most often means a change in the colour of their hair. Going a lighter shade of brown or blonde somehow rids you of the heaviness that Winter seemed to carry. Its as if you are shedding your skin in anticipation of good things to come. Perhaps leaning towards lighter shades is inspired by the brightness of the sun and the way it seems to light up the world.
Trending Summer Styles
If you are considering a change in the style of your hair look at what's hot and trending for Summer and see if anything peaks your interest on social media or in magazines. The long sweeping fringe a la the 60's is making a comeback. While you can wear it as bangs you can also sweep it aside to change your look. High ponytails and messy buns will be a hit over the Summer, look glamorous while keeping cool and comfortable. Cover your head in a scarf for a classic look. Use bold designs and designer fabrics to create the style you want. Add bows at the front or side to give your look that feminine feel. The heavily layered 70's shag hangs loosely around the face. The wash and wear appeal of this cut is an attraction. Try out a few and see which tickles your fancy.