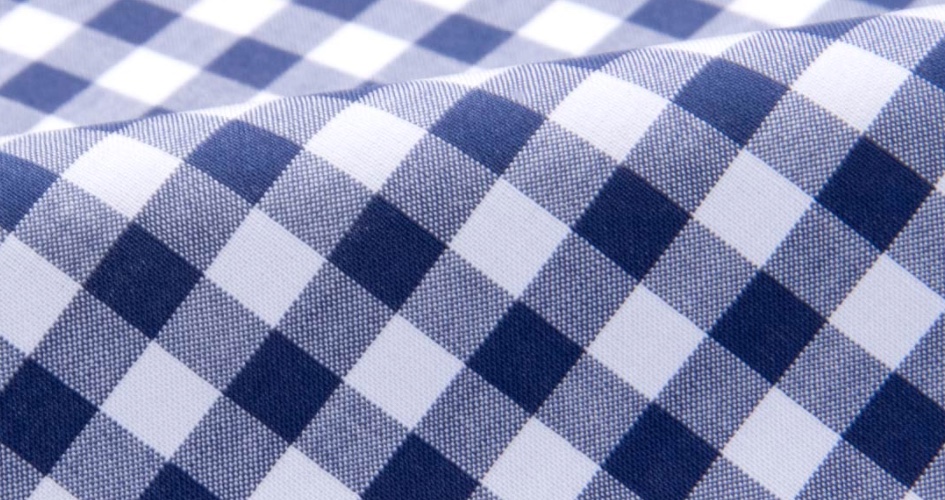 The summer has arrived and got us all feeling light and bright and ready to crack open our summer wardrobe. Stay on trend this season with these top colour, pattern, and style trends to keep you in check.
Channel your inner schoolgirl fashion with a throwback gingham dress. Yellow, blue, green, or black, a plain strappy summer dress in gingham will have you on point.
Keeping it light and bright this summer, yellow is set to be a big one. From yellows bright enough to attract honeybees, to more muted amber tones, you'll be seeing yellow summer dresses everywhere. Yellow dresses featuring a floral pattern are also big and help add a little more detail to a plain dress.
Another big hit this summer. Pastels will be everywhere, with a particular focus on purple or lavender. Pastels are a great colour to incorporate as they aren't so bold if you're a little shy when it comes to adding colour to your outfit. Pastel purples also look fantastic for a summer nail colour or as an accessory like a bag, scarf, or hair detail.
The bolder, the better. Stripes in multiple colours are big this season. Whether it's vertical, diagonal, or horizontal, there a million and one ways to flaunt this fashion staple. In all likelihood, you already have striped numbers in your wardrobe, so now's the chance to let them shine.
Redheads and brunettes can shine in bold beautiful reds this season. Try a simple slip dress – also in this summer – in tomato red for a statement look with minimal effort. Not that brave? Opt for a bold red blouse with an off the shoulder cut and tuck it into a pair of high-waisted denim shorts for a look that's classic and effortless at the same time.